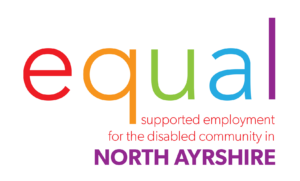 Equal is a supported employment service set up within North Ayrshire Council. They help and support people with learning disabilities (including Autism and Asperger's) or individuals who may have a long term health condition preventing them from finding a job. The Equal team are able to assist residents of North Ayrshire by offering training and advice in finding employment and providing ongoing support for both them and their employers.
If you'd like to find out more about the Equal Programme you can call: 01294 322976 or email: supportedemployment@north-ayrshire.gov.uk
Interactive Training Modules
TACT Digital are working closely with the Equal team to design and develop a range of realistic and immersive 360° environments to provide online training scenarios for their clients. Initially developed for use with Virtual Reality headsets, these modules will also run in standard web browsers for an accessible E-learning experience.
Note: Viewing is strongly recommended on a PC or laptop – although they can also be viewed on smartphones and tablets with reduced capabilities and visual clarity. Audio speakers or headphones are also recommended.
To return to this page after each training module, please press your browser's 'Back' button.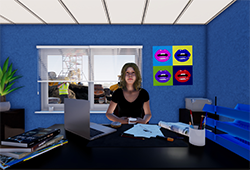 Attending a job interview can be a daunting experience. This module aims to guide and assist the user through a typical interview scenario within an office environment.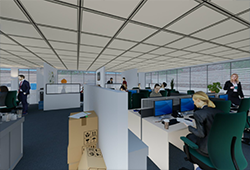 This module provides users with a fun and engaging 'hazard hunt' based within a busy office scenario. Some hazards are obvious while others may not be.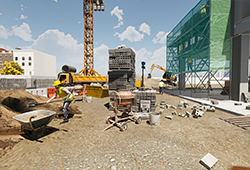 Construction sites are high-risk environments. This module encourages users to be aware of their surroundings and identify hazardous situations.