A Volunteer Project in partnership with the
Scottish Fire and Rescue Service Community Action Team
and The Ayrshire Community Trust
This exciting project aims to help unemployed individuals develop practical work experience and gain accredited qualifications.
Volunteers will be involved in the following programme of activities before commencing placement: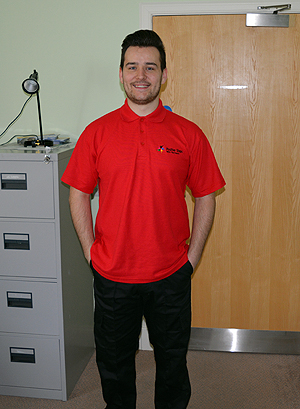 • STEPS to Excellence
• SQA Prepare to Volunteer
• Life Coach Sessions
• Team Building Training
• Mindfulness Training
• Volunteer Recruitment Sessions
• Adult Support & Protection Training
They will also be issued with a branded uniform as shown.
To discuss partnership opportunities please contact Cheryl Newall
Tel: 01294 443044 or Email: cheryl@tact.scot
For more information on how to join the programme, please contact Peter (peter@tact.scot) or Donald (donald@tact.scot)
To watch more videos about the PSWP programme, you can view our playlist on YouTube by clicking here.